Delivering excellence in VIP, special mission and cargo
AIRHAWKE is known for innovative, precise and quality engineering and design solutions to support the completion or conversion of aircraft into VIP, special mission or cargo roles.
Founded in 1998 as Berletex Aero Design, and known as a leading provider of interior engineering solutions for the VIP aerospace industry, the company was acquired by AIRHAWKE in 2022. Many experienced and trusted Berletex employees remain within the team, and the company's trusted commitment to excellence continues unabated.
AIRHAWKE brings together Berletex's experience and international reputation for VIP and special mission conversions, as well as AIRHAWKE's extensive knowledge supporting cargo conversions and navigating complex certification processes.
Together, they offer a broader array of services for a larger number of customers worldwide, while still maintaining a commitment to excellence and customer service.
The company continues to expand its team, at headquarters in Montreal, Canada, and with a distributed workforce model across Canada, the USA and Europe to deliver faster on-site service to its valued customers.
We have extensive experience working on a wide range of mid- to long-range narrow- and wide-body aircraft models from manufacturers such as Airbus, Boeing, Bombardier, Gulfstream and Dassault.
We are recognized as industry experts in designing and engineering completions and conversions.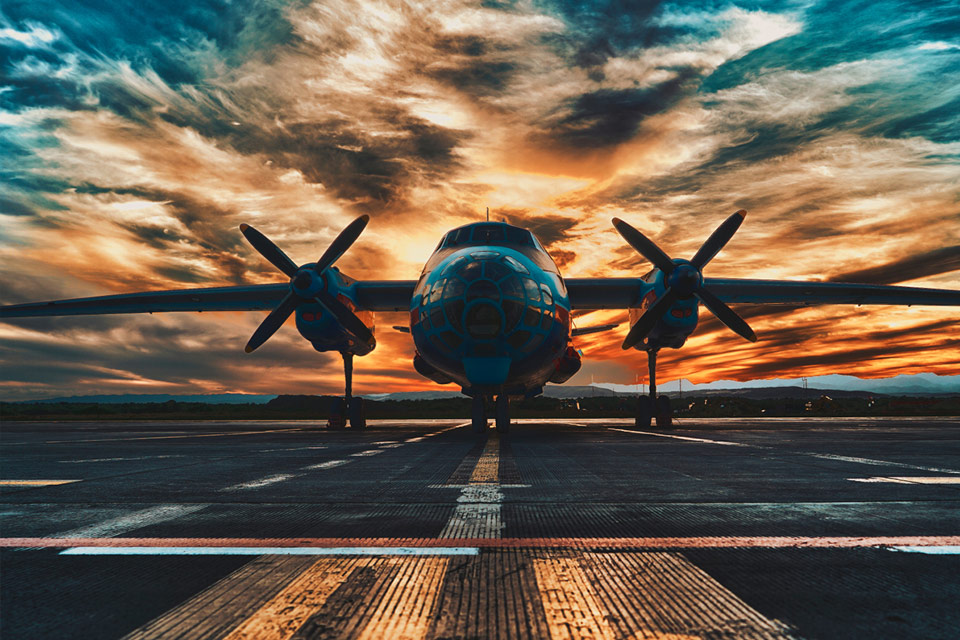 To transform our customers' dreams into reality by delivering exceptional end-to-end aircraft design and engineering solutions. To inspire our team to be engaged, innovative and passionate about surpassing expectations, always striving for customer loyalty.