We are expanding.




Join us and we'll help you take your career to new heights.
At AIRHAWKE, we're specialists in custom design and engineering and often create solutions that others thought were impossible. We're a group of passionate engineers and professionals, excited to solve problems and enthused by the fact we get to work on a large variety of international projects. Indeed, the variety you'll see in your job with us is part of the fun: you get to learn new aspects of the business, develop your skills further and think outside the box, all while joining an amazing team. We're also fond of improving the business of aircraft completions and conversions by incorporating new technologies and are proud to be at the forefront of our industry.
We're great at what we do. If you are too, apply to join the AIRHAWKE team.
At AIRHAWKE, we strive to build a strong team culture that fosters collaboration, innovation, trust, and respect among team members. Not only are we convinced it makes for a better place to work, but it ultimately leads to higher productivity and job satisfaction. Winning for everyone.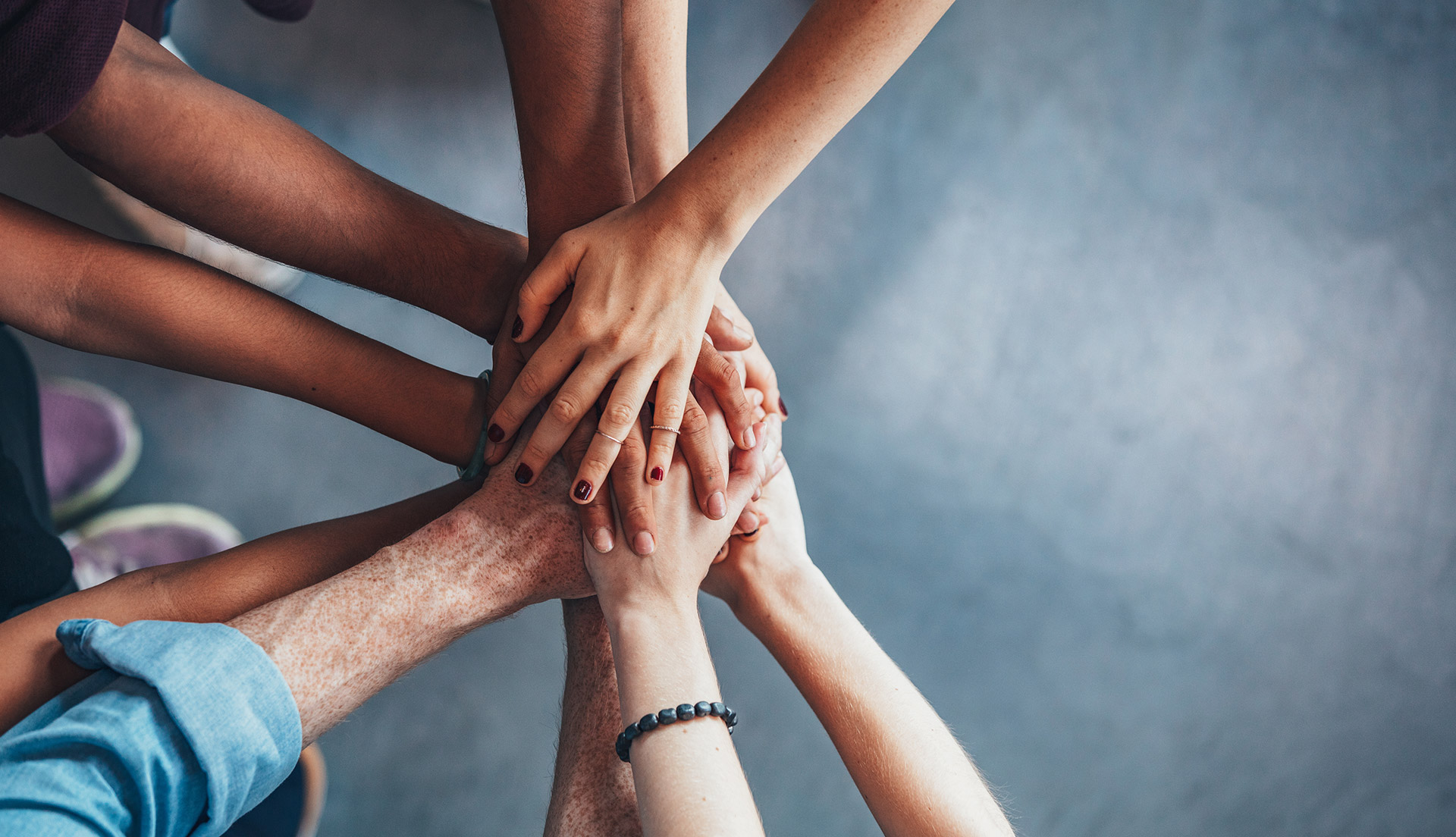 "Alone we can do so little, together we can do so much."
We strive to make everyone feel comfortable expressing their thoughts and ideas, encourage active listening and value different perspectives, recognizing that diverse viewpoints can lead to better decision-making and problem-solving.
Supportive and inclusive environment
We want each team member to feel valued and appreciated and emphasize teamwork and collaboration, as collective efforts often yield better results than individual achievements.
We believe in taking ownership of our work and delivering on our commitments, maintaining high standards of performance and holding each other accountable for meeting goals and objectives.
Healthy work-life balance
We understand that team members have personal lives outside of work and we encourage them to take care of their well-being so they can bring their best selves to work and contribute effectively to the team's success.
EQUITY, DIVERSITY,
AND INCLUSION
We base our hiring on the principle of equal opportunity. We firmly believe in the value of each and every human soul, independent of birth or background and all qualified applicants will be considered.
We aim to increase the number of our employees from underrepresented groups and seek to help them develop their careers with us. We also actively encourage women to pursue careers in STEM (science, technology, engineering and math) and apply for positions at AIRHAWKE.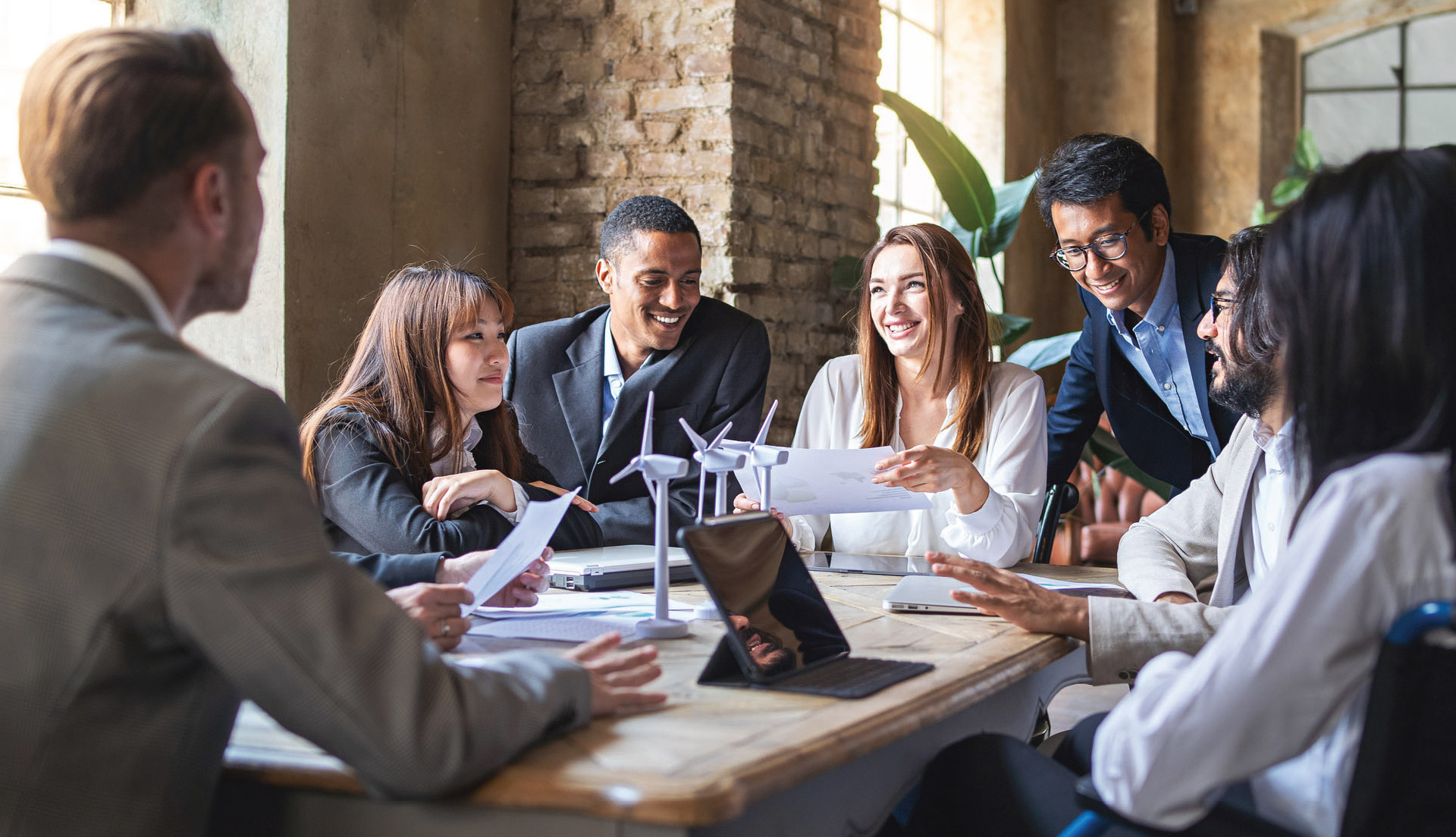 BENEFITS TO
WORKING WITH US
Remote work flexibility
Comprehensive family medical benefits
Sustainable work environment
Career evolution
Family life insurance
Team charitable work
Strong team spirit
Paid vacation
Renovated head office
Travel
Continuous training
Free snacks and drinks
Competitive vacation package
Social team gatherings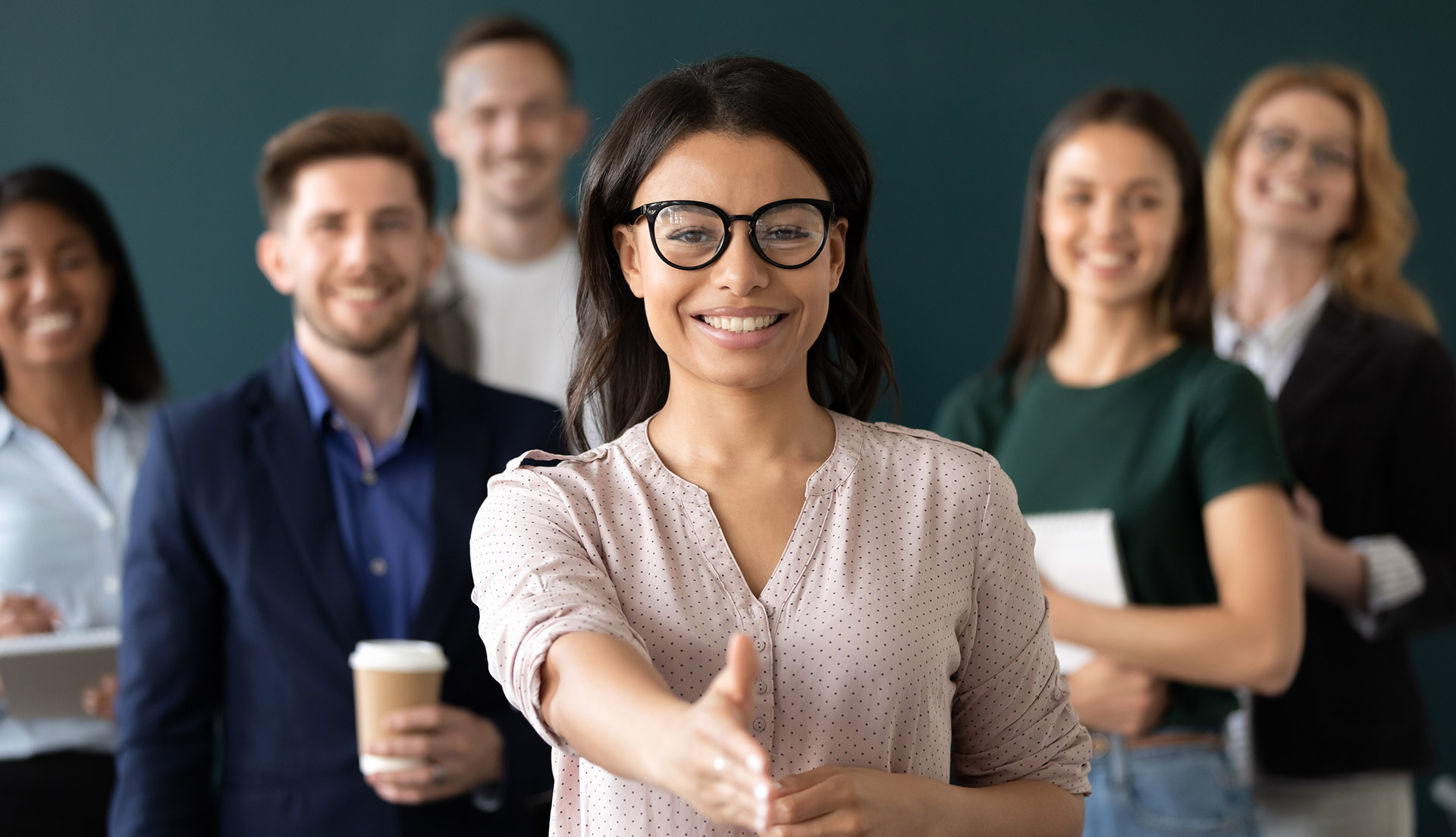 "Great things in business are never done by one person. They are done by a team of people ."