A team of global experts in aircraft completions & conversions
Every team member contributes individual talents, which collectively brings expertise across a wide range of areas, ensuring we can deliver excellence on any list of design and engineering requirements you have. To support each project, we employ customer-facing engineers across Canada, in the United States and Europe, to streamline on-site services for our clients.
Recognized industry-experts. We speak the language, know the methods, use the best tools, and source ideal materials, consistently identifying the most efficient path to project completion. Our customers rely, often exclusively, on our know-how.
Engaged for excellence. Every member of our team is highly engaged and thrives on the unique and exciting challenges that each new customer brings. We combine our unique talents and experience to employ a collective mindset characterized by creativity and excellence.
Worldwide and connected. We leverage the most collaborative and connected platforms and software available to work quickly with a team that is spread around the globe – some at home, some in the office, some in the hangar.
Empowered and encouraging. Our leaders are encouraged to exemplify the values that are important to us.  Competence, engagement, empowerment, customer-focus… these are the principles that each of our leadership team hold dear and endeavour to model. We seek to regularly encourage and support the individuals on our team by being understanding and upbuilding in challenge and adversity and celebrating alongside them following achievements and successes.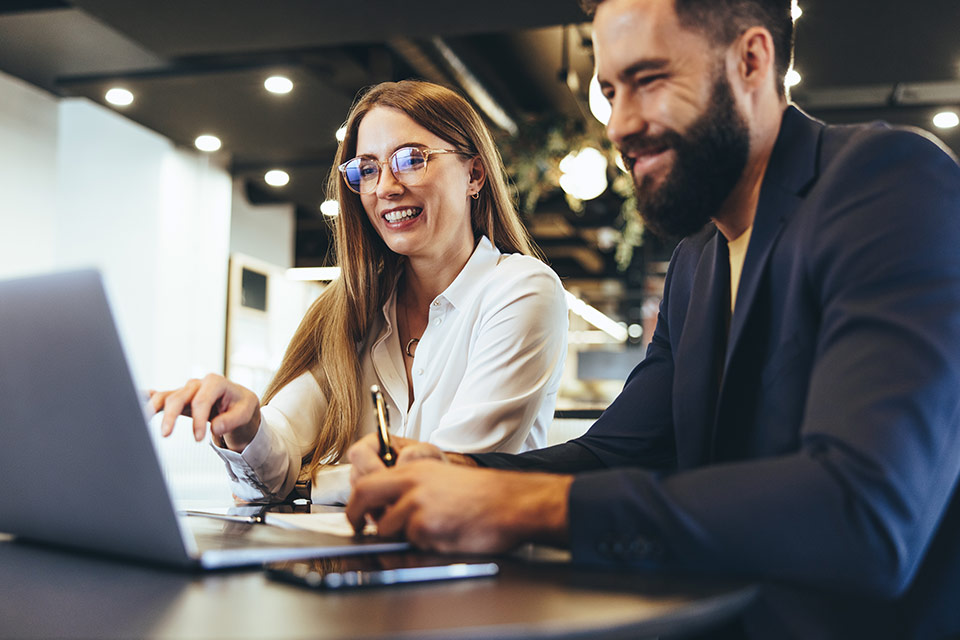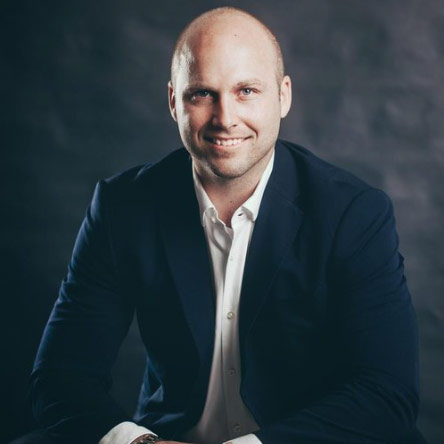 CEO
David is owner and Chief Executive Officer of AIRHAWKE. Over his career, he has led most major company departments including sales, marketing, programs, business development, after-market programs, product management and design engineering.
While at Collins Aerospace, he initiated and led the largest and most transformational program in the company's history: the first-of-type large cargo door cargo conversion of the Dash 8-300 with Canadian airline, Air Inuit. David also directed sales and program management efforts for Collins Aerospace across a wide range of aircraft modifications and engineering approvals.
His knowledge of aircraft, engineering, and the associated regulatory requirements is further backed by an Aerospace Mechanical Engineering degree and five years at The Boeing Company.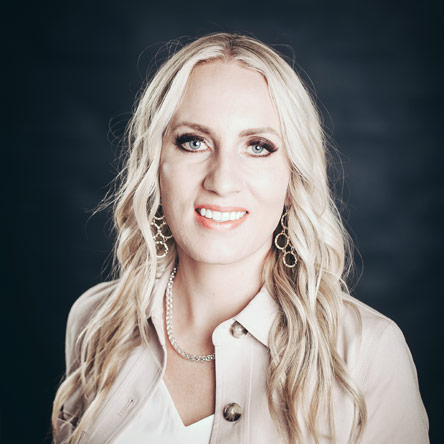 Vice-President, Marketing
Rachel's experience blends marketing, design, finance, and project management. She spent years as owner of a high-end interior design and real estate investment firm, transforming houses into luxury homes. She honed her marketing skills during the process: her design abilities and understanding of customer needs and wants allowed her to often sell properties before they hit the market.
In addition to running businesses, managing projects and properties, marketing and design, Rachel is a devoted philanthropist in her spare time, helping raise money, and even being a spokesperson, for children's hospitals.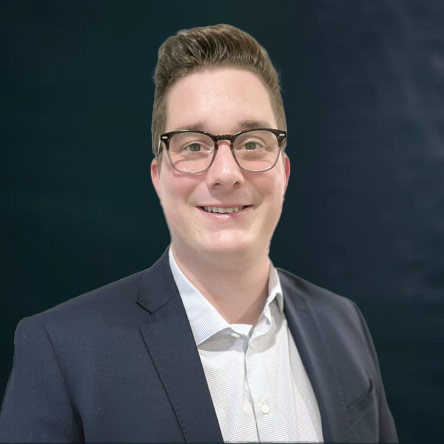 Director, Engineering
Mathieu Kotnjek's experience in the aerospace sector includes employment with Collins Aerospace and Bombardier, where he completed VIP, cargo and special mission aircraft completions and conversions. Among some of his bigger projects, he oversaw significant advancements and the development of all seating items on the Bombardier Global platforms, as well as several other VIP conversion programs. Mathieu also held a major role on a DASH-8-300 large cargo door modification while at Collins and has engineered conversions of aircraft for medevac and military uses. 
Mathieu is passionate about engineering and aerospace and is very detail-oriented while always keeping the customer in mind.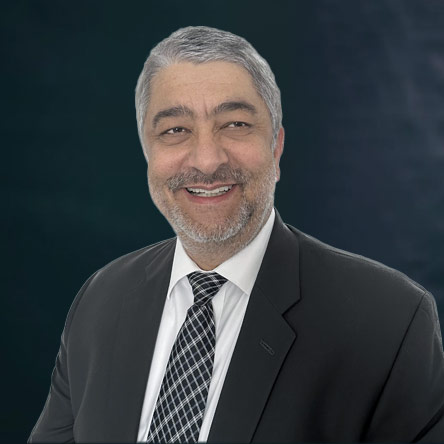 Director, Quality & Procurement
Working from design to final delivery, and from commercial to business jet completions, Simon has been in the aerospace industry for over 20 years, successfully leading many major projects. His journey is filled with people from all over the world and with manufacturing any vehicle that moves them: he is experienced in automotive and railroad vehicles, as well as aircraft.
With quality and customer satisfaction in mind, Simon believes that engineering can solve even the toughest challenges and is the opposite of "impossible." He prides himself on placing himself in the customer's shoes to deliver exceptional quality and service.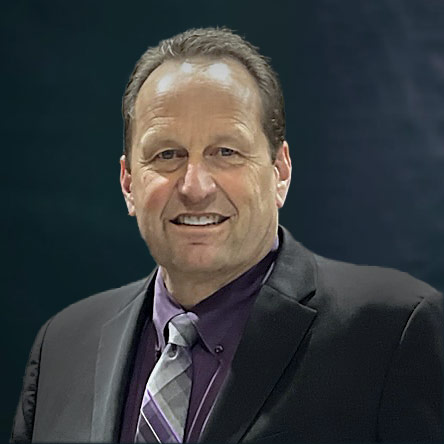 Vice-President, Customer Relations
Ross Bellingham was part of the duo that founded Berletex Aero Design in 1998. Together with Andy Arkinstall, he spent nearly 25 years successfully growing the company from two employees to a large and skilled team of designers and engineers developing successful VIP interior completions for valued customers worldwide.
A graduate in Mechanical Engineering from what is now Dalhousie University, Ross worked at Bombardier and Bell Helicopter for over a decade before founding Berletex.
Focused on business development and customer relations at AIRHAWKE, Ross continues to be key in fostering the company's constant growth and is always looking to build new relationships while strengthening existing ones.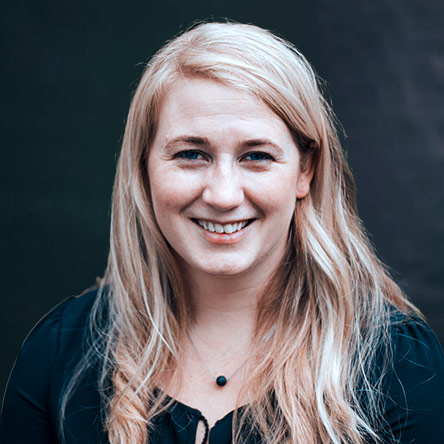 Director, Finance
Getting her start in computer programming and database administration in 2003, Dianna made the switch to finance and administration in 2005 and has never looked back. Blending her love for technology and numbers, she loves to look at a business problem, identify current processes, gather data, and assess the best way to turn it into a digital system or at a minimum a spreadsheet.
A life-long learner, she's upgrading her skills to finish her degree in finance, but loves to listen to podcasts, read books and watch videos on many different subjects. She also is a member of her children's local school Board, particularly with Strategic Planning and Board Governance processes.